Since 1994, PT. Golden Pratama Gemilang has been providing second to none service to our customers. For over 25 years as a supplier of world renowned industrial machineries, we have lots of experience to deliver whatever it is that come to your needs.
Our main focus are to fulfill the requirements of Sugar, Cement, Fertilizer, Cigarette, Power, Oil & Gas, as well as other industries in Indonesia.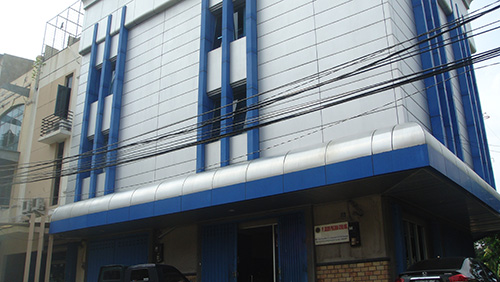 Providing excellent service has always been our motto since this company started. Satisfied customers will lead to a better company, that's why building and maintaining our credibility and trust is crucial to our company spirit.