Reggiana Riduttori
With over forty years of Engineering experience, Reggiana Riduttori is one of the world's leading companies in the design and manufacture of gearboxes for a wide variety of power transmission applications.
To ensure that the highest standards in engineering, quality and production are always met, our products are 100% manufactured in Italy at our headquarters in San Polo d'Enza.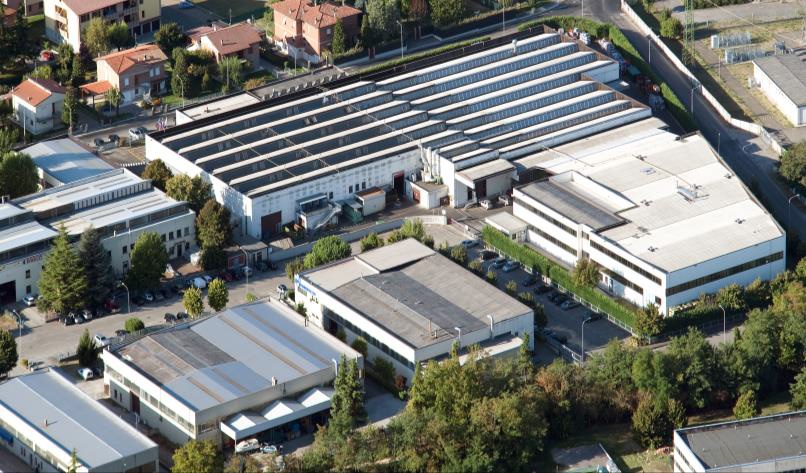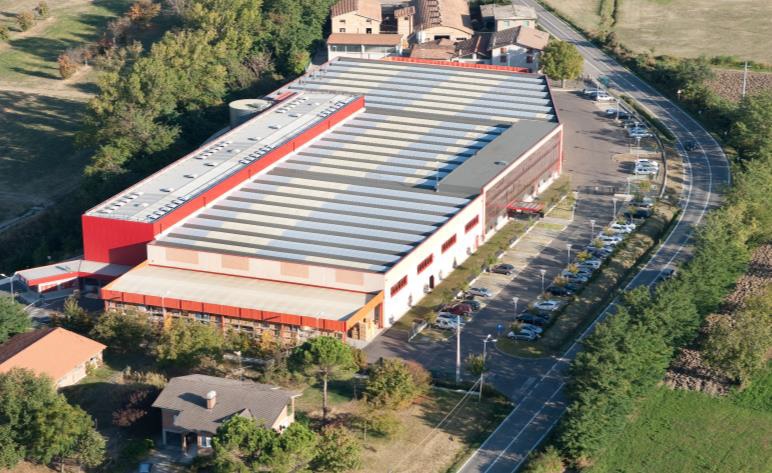 Continuous investments in Research and Development have guaranteed that we have the most modern automation machining centres available.
This enables us to respond swiftly to the changing market demands for customised solutions, whilst maintaining the highest possible quality level.
Total Quality Management System is certified ISO 9001:2008 through the DNV organization.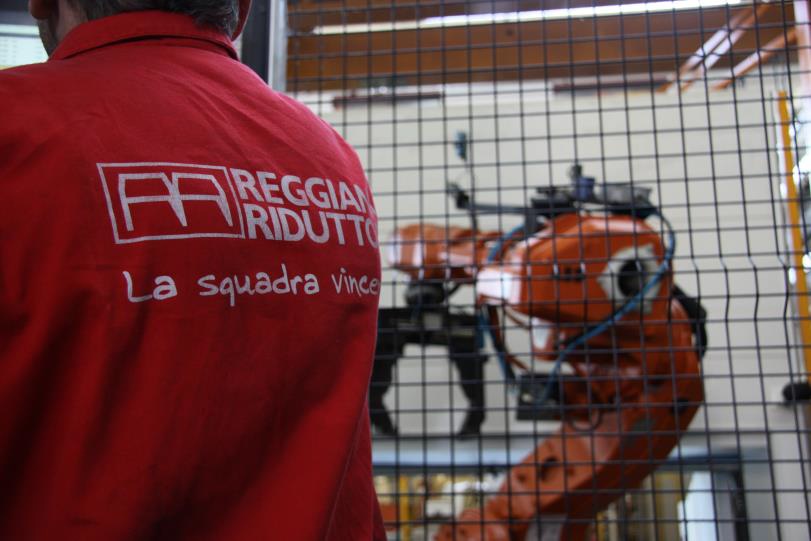 New assembly concepts
With dedicated lines for bevelgears, wheeldrives, slewing gearboxes; constant training for the assembly personnel enables us to perform excellent quality ratings.
Automated Storage
Over 18000 m3 of storage room with a capacity of up to 8500 europallets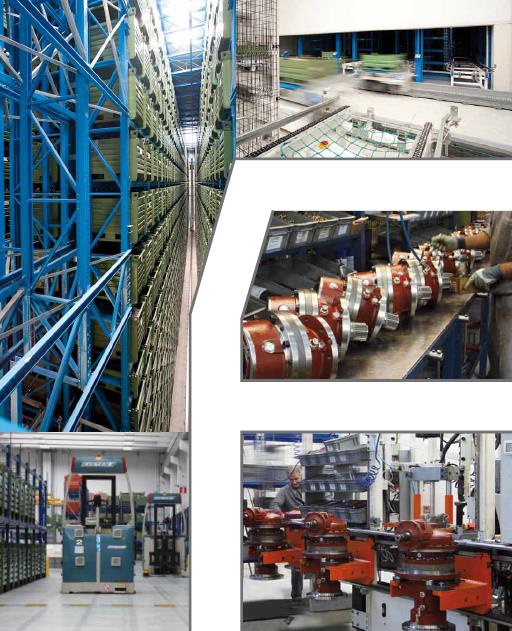 Facts
More than 20 years of experience worldwide with key OEMs
Dedicated products line for Heavy Duty applications
One to one customised engineering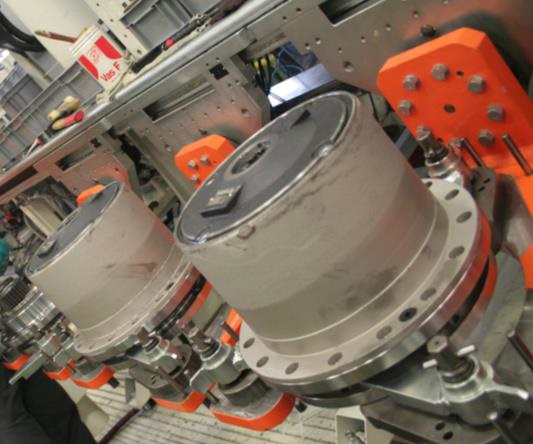 Focus on Sectors
Material Handling
Mining and Mineral Processing
Cement, Foundries, and Metal Processing
Sugar Industry, Fertilizer and Alcohol
We are focusing on the following system:
Wood
Paper
Irrigation
Power Plants
Packaging
We Believe in Highest Quality
ISO 9001 certified overall Quality System through DNV Organization
In house Test Bench
Raw material sourcing 100% in Italy
Licensed personnel for Quality testing
Periodical internal audit with strict targets
Core machining phases all done in-house
Metrological and Metallographic in-house Laboratories
All supply chain audited periodically
Assembled products tested 100%
Material traceability from raw to finished