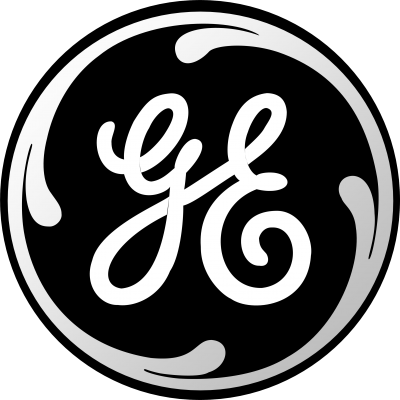 General Electric
Brighter futures are fueled by ambition. And that's one resource we'll never run out of.
It will take more energy, ingenuity and trust to fulfill our aspirations for the future. And GE Oil & Gas is ready to do its part. We've been an industry leader through constantly evolving energy sector dynamics and increasingly complex infrastructure challenges across the globe for more than 120 years.
We understand the entire energy value chain and know that oil and gas will continue to play a critical role. That's why our technologies extract, transport and refine oil and gas with productivity and the environment in mind.
So we can keep our homes warm, our planes, trains and cars running, and our lights burning bright.
As the world's first digital industrial company, GE is transforming energy markets with software-defined machines and solutions that are connected, responsive and predictive – bringing speed, scale and greater insight to our oil and gas customers. And with the best minds and machines, we're reducing equipment downtime, optimizing assets and building new partnership models for the sector.
We're GE. Pushing the boundaries of technology to bring energy to the world. Dedicated to fueling the future.