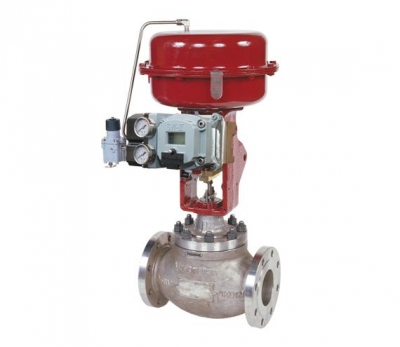 Glove Control Valves - Masoneilan
Manufactured by General Electric
Globe Control Valves
GE's globe valves can handle a wide variety of process control applications. There are with many optional packages available that can help reduce noise, vibration and contain cavitation.
Features & Benefits
Balanced trim design Smaller actuators reduce overall assembly size and weight, Heavy cage-guided construction, Heavy guiding of the plug enhances throttling control performance, Few soft goods…reliability & low maintenance, Standard solutions to control noise, cavitation & valve leakage, Versatile valve technology, Robust construction, Long-term smooth operation, Process control and high process yields
Services
Complete Service, Fast Response
Quality products combined with expert service have made GE an industry innovator for more than a century, and GE's Masoneilan Authorized Repair Centers (MARCs) are a part of that leadership legacy. With more than 75 service facilities located in more than 30 countries worldwide -- we operate one of the most complete service networks in the industry, so you can rely on a location near you for convenience and responsiveness. In addition to having the technical expertise and product knowledge, GE's MARC operations are outfitted with the right tooling to inspect, diagnose, repair and recalibrate your equipment.
Range of Services:
Commissioning - Startup assistance to help confirm that equipment is performing to expected specifications
Mechanical Inspection-Providing detailed reports of mechanical conditions
Valve Repair-Returning your valves to "like new" condition
Shut Down Planning-Helping to reduce outage or turnaround times
OEM Parts-Certified original manufacturer parts that meet the highest standards
Asset Management-Innovative ValvKeep asset management software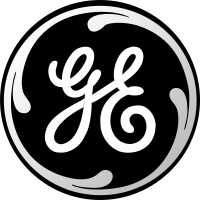 General Electric
Brighter futures are fueled by ambition. And that's one resource we'll never run out of. It will take more energy, ingenuity and trust to fulfill our aspirations for the future. And GE Oil & Gas is ready to do its part. We've been an…
learn more