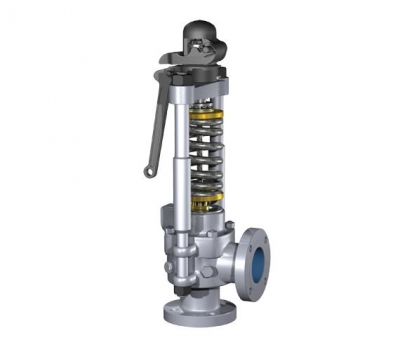 Safety Valves - Consolidated
Manufactured by General Electric
Safety Valves
Safety valves play an important role in keeping people and equipment safe. GE works closely with customers and regulatory organizations to configure, engineer, and manufacture safety valves that can help maintain safer operating conditions in a full range of environments.
GE's safety valves can help you run your operations smoothly and cost effectively.
GE's Consolidated safety valves comply with the ASME Section I code for boiler applications. They are built with many features that meet ASME requirements for steam-compressible fluids. GE's Consolidated safety valves are known for exceptional quality, performance and dependability. It is important they are reliable even the most demanding real-world applications. With a range of styles, models, options and configurations, Consolidated safety valves work in many different applications.
Services
Complete Service, Fast Response
Consolidated Green Tag Centers (GTC) from GE Energy comprise one of the broadest OEM service networks in the industry. With more than 80 facilities located in more than 30 countries worldwide, the GTCNet* network provides the aftermarket support you need. Our GTC customers receive responsive and effective service through OEM-certified repairs, innovative valve diagnostics from ValvKeep*- valve management and maintenance software, and the EVT*-Pro, an electronic valve testing device. Each GTC location is staffed with highly qualified technicians, specifically trained and certified to deliver exceptional product support and technical expertise.
Range of Services:
Commissioning - Startup assistance to help confirm that equipment is performing to expected specifications
Mechanical Inspection-Providing detailed reports of mechanical conditions
Valve Repair-Returning your valves to "like new" condition
Shut Down Planning-Helping to reduce outage or turnaround times
OEM Parts-Certified original manufacturer parts that meet the highest standards
Asset Management-Innovative ValvKeep asset management software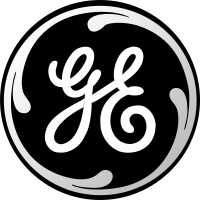 General Electric
Brighter futures are fueled by ambition. And that's one resource we'll never run out of. It will take more energy, ingenuity and trust to fulfill our aspirations for the future. And GE Oil & Gas is ready to do its part. We've been an…
learn more