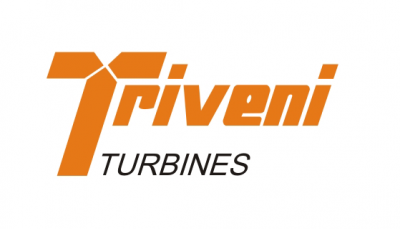 Triveni Turbines
Forty years of proven experience. Over 2500 installations across 40 countries. Impeccable 24/7 customer service. Over 99% up-time of turbo-generator Island - Triveni Turbines has gained global repute for its engineered-to-order, cost effective products and power solutions.
With a dominant market share in the domestic market up to 30 MWe steam turbine segment, the company has an increasing presence in the global markets.
Snapshot
- First Steam Turbine company in India to be certified for ISO 9001 and ISO 14001
- Manufacturing capacity of 150 turbines per year
- Dedicated supplier network
- 180 trained engineers to address customer service needs
- Capability to refurbish any make of turbine up to 150 MWe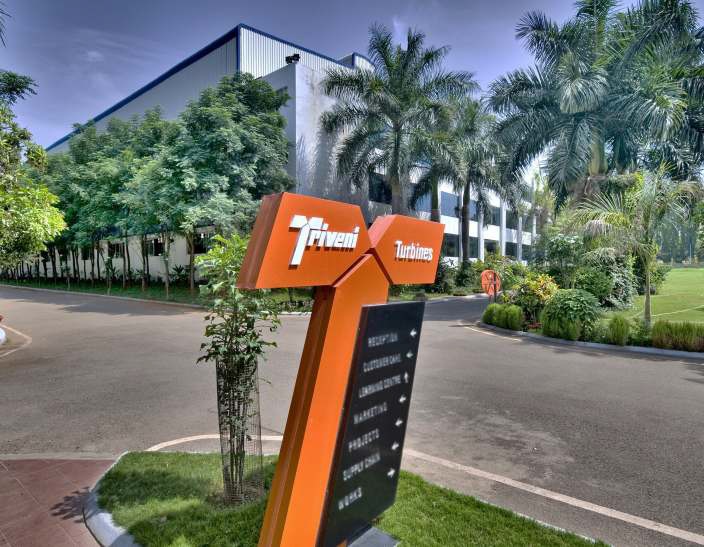 GE-Triveni Ltd. is a 50:50 JV between GE Oil & Gas and Triveni Turbines. The joint venture offers a portfolio of high technology, quality and optimum efficiency for 30 to 100 Mwe Steam Turbines in industrial power generation market globally.
GE-Triveni Turbines use proven GE Oil & Gas technology and engineering design for steam turbines. These turbines are manufactured at Triveni's world class manufacturing facility in Bangalore. The products are marketed under the brand name of GE Triveni.
GE-Triveni is committed to develop and bring to the steam turbine market, superior technology through a multi-generation product plan.