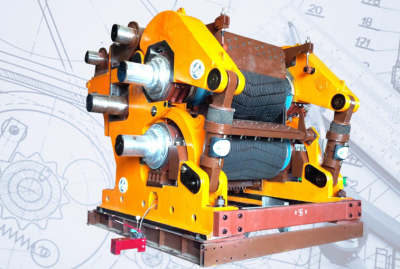 CMR Mill Graph
Manufactured by ULKA
ULKA CMR MILL - THE UNIQUE MILL
- Any mill essentially requires a mill feeding system and such systems require additional power.
- We have realized the importance of Co-generation and therefore importance of energy saving. Our Target was to save energy and at the same time deliver efficiency, with a goal to increase profitability for the Sugar Industry !!
- The Ulka CMR Mill is an unparallel combination of Ulka Two Roller Mill with Ulka Three Roller TRF System. Ulka CMR Mill, is thus without a conventional Trash Plate and without a closed pressure chute.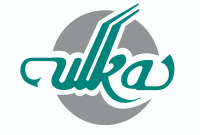 ULKA
ULKA Industries Ltd. Pune, India has the objective to revamp existing tandems and highly efficient new mill tandems for added profitability for you. With Ulka R&D a most advanced, power saving and convenient pressure feeder equipment have been introduced. More…
learn more