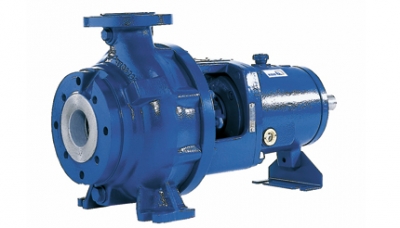 KWP / KWP-Bloc
Manufactured by KSB
Design: Horizontal, radially split volute casing pump in back pull-out or close-coupled design, single-stage, single-entry, available with various impeller types: non-clogging impeller, open multi-channel impeller, free-flow impeller.
ATEX-compliant version available.
Applications: Handling of pre-treated sewage, waste water, all types of slurries without stringy substances and pulps up to 5% bone dry.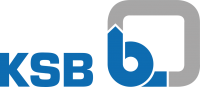 KSB
The KSB Group is one of the leading producers of pumps, valves and related service offerings. Annual sales revenue is almost 2300 million euro. More than 16,500 employees around the world work for maximum customer satisfaction in building services, industry…
learn more