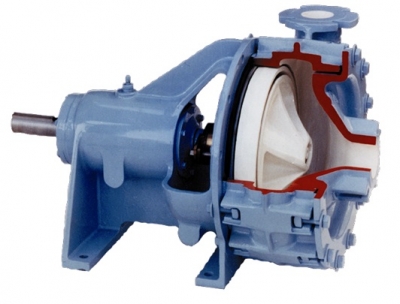 Wemco Model C
Manufactured by Weir
Wemco Model C Pump have met the design criteria for a slurry pump.
The advantages using Wemco Model C :
100,000 hour minimum bearing life.
Replaceable high-crome wear plate.
The size of pumps pipe is solid and long, fibrous materials without clogging.
Operates continuously for years with only occasional oil check and inspections.
Extra thick impeller for durability and economy reason
The design of cup-type impeller that is designed fully recessed to eliminate clogging.
Applications :
Sugar Industry
Mining Industry
Dredging Industry

Weir
The Weir Group is a global engineering group that focussed on providing engineering solutions. Founded in Glasgow, Scotland in 1871, Weir has three divisions to cover the world community needs in delivering solution for engineering. Those are Weir Minerals, Weir…
learn more