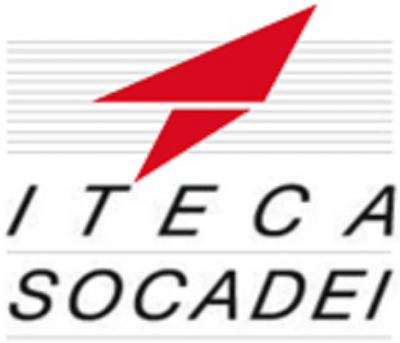 ITECA
ITECA designs, manufactures and markets industrial equipments for on-line process control dedicated to Cement , Minerals and Sugar industries.
Iteca Socadei is a leading manufacturer of sampling systems, on line & at line process control analysers, centralised automatic laboratories, highly efficient kiln seals as well as high capacity grinding media sorting machines specifically designed for the cement & mining industries with more than 30 years of experience.
We also design and market on line color analysers as well as a broad range of instrumentation for the whole solid bulk industry (sugar, calcium carbonate, chemical, etc.).
Our equipments, using the latest technology, are essential elements in the decision making process and the operation of our customers' plants as they help to improve product quality, reduce costs of production as well as environmental footprint.